Credit Cards
Bank of Oak Ridge proudly offers Visa® Business credit cards, which feature a zero annual fee and very competitive interest rates. Best of all, you will receive local decision making on your application process, along with the personal, friendly service you have come to expect from Bank of Oak Ridge.
For more information, call Client Connect at 336-644-9944, use our online contact form, or stop by one of our convenient Triad office locations.
If you are already a Bank of Oak Ridge Visa® Business credit card client, you can access your account anytime, anywhere with online banking.
Did you know that you can earn uChoose Reward points with your Bank of Oak Ridge debit and credit card? Learn more by watching this video.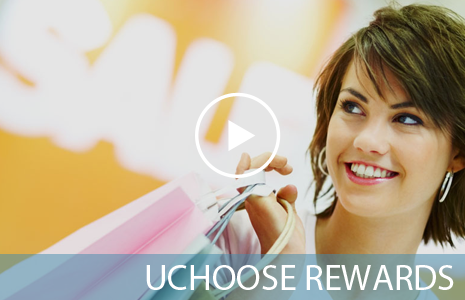 Ready to get started? Now you can expedite the application process…
Simply download and complete the form below, review the disclosure, then print, sign and bring it to one of our convenient locations for express processing.
Download the business credit card application (includes disclosure)